The Better Business Phone System.
Easy to manage, loaded with functionality.
Designed for easy integration of remote and on premises devices with logical configuration options that don't require an IT guru to setup.
Let us help you take control of your office phone system today.
Chat with an industry professional with 20+ years experience.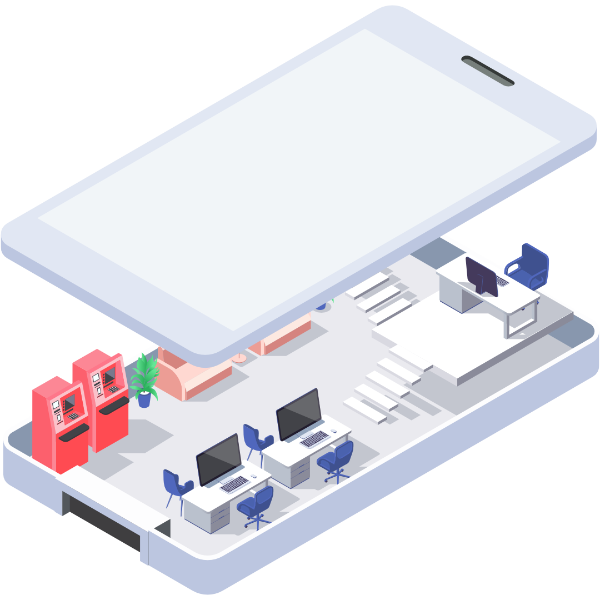 Business Phone
Always up to date with the latest features and functionality.
View details
1300 Numbers
A national number so your customers can reach you for the cost of a local call.
View details
Local Numbers
Geographically located numbers in the city or town near you.
View details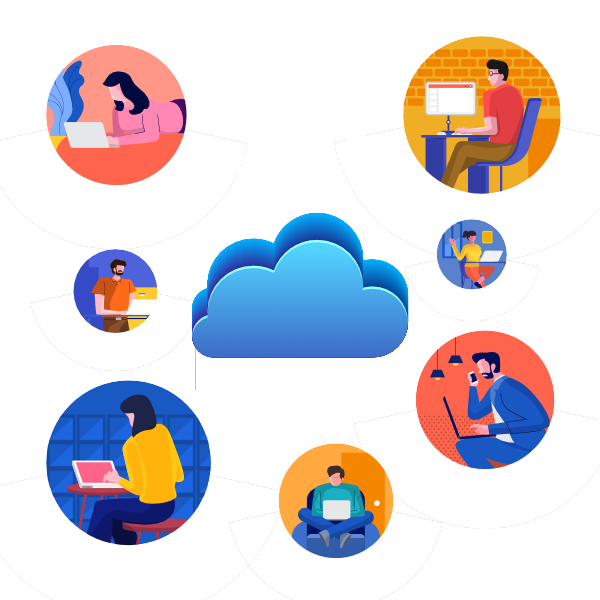 Connect from your home, the office or anywhere else in between.
With Covid19 and working from home becoming a part of our everyday lives, your business needs a solution that's flexible enough to fit in with your specific requirements.
With the Siptalk platform you can connect any phone from anywhere and allow your staff to communicate just as if they were all in the same building. Across the street or across the country, all that's required is a reliable internet connection.
Common System Features
IVR
Prompt for a keypress to connect to specific departments or people in your organisation.
ACD Queue
Queue callers with music while they are waiting for an operator to take their call.
Ring Groups
Ring a group of extensions when a call comes in, the first to pick up gets the call.
Line Hunt
Overflow calls through extensions or external numbers in order set in the portal.
Time Schedules
Route inbound calls differently depending on the day and time of the call.
Voicemail To Email
Overflow calls into voicemail when busy or after hours with messages sent by email.