Fax To Email
Still using faxes? Let's get rid of the old fax rolls and go digital.
Fax to email will help declutter your office by bringing those faxes directly into your email inbox as PDF attachments. Print them out if you need them otherwise just store them on disk.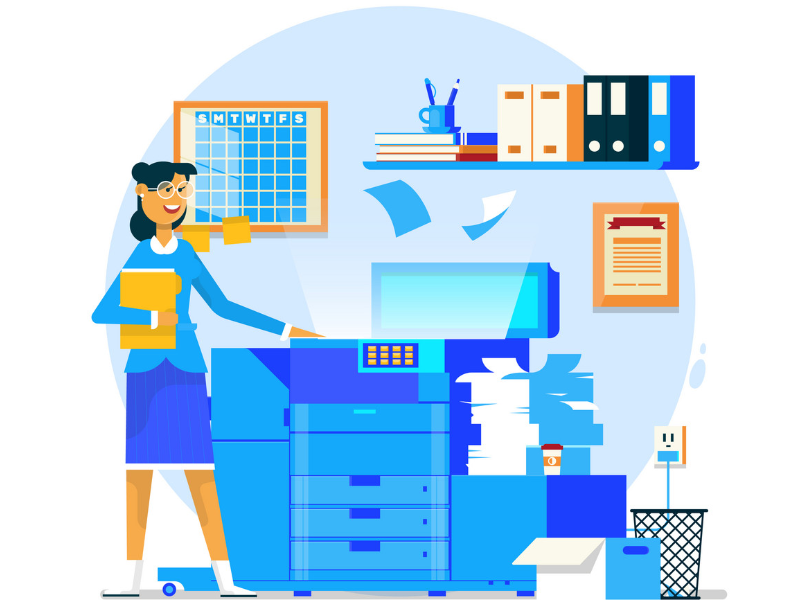 How Does Fax To Email Work?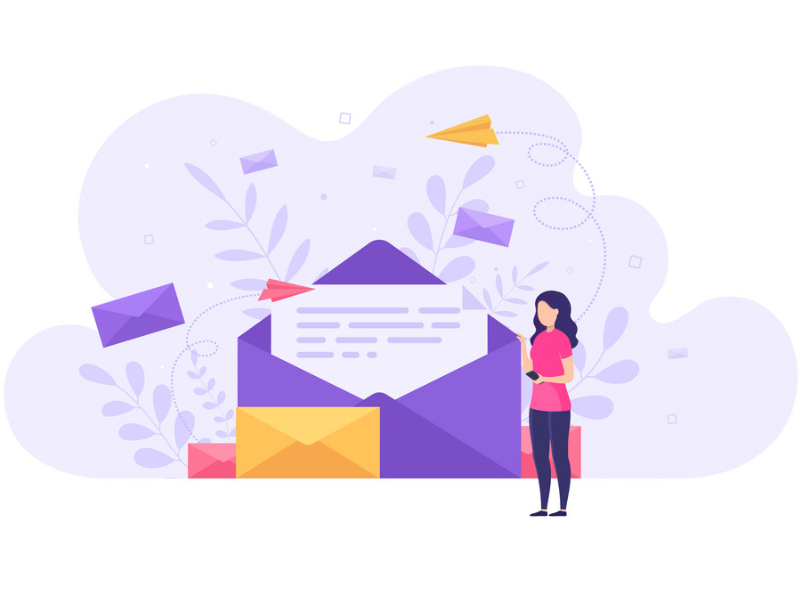 You allocate a fax to email profile onto a number in your account. When faxes are sent to this number the system receives them and converts them to PDF files.
Once they're saved as PDF the system will email the file out as an attachment to the nominated address(es) that you have configured in the profile. You receive the fax in your email inbox.
The Benefits of Fax To Email
You can do away with annoying fax rolls if you're still using an old fax machine that uses them.
You can save paper (and the environment) by only printing out the faxes that you need a hard copy of, save everything else to disk or the cloud.