Time Schedules
With a phone system time schedule, the call router sends calls to different endpoints based on the time it arrives. A phone system time schedule is used at an organisational level. .
Just providing a phone number isn't enough. Customers want it answered quickly. They strongly prefer to get through to somebody who can answer their query straight away. Answering the first call quickly does a lot to win their confidence.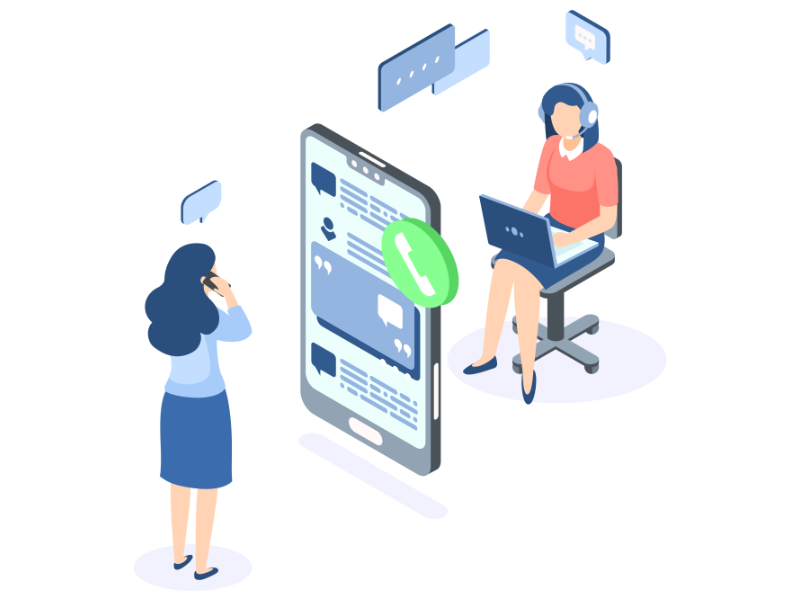 How Do Time Schedules Work?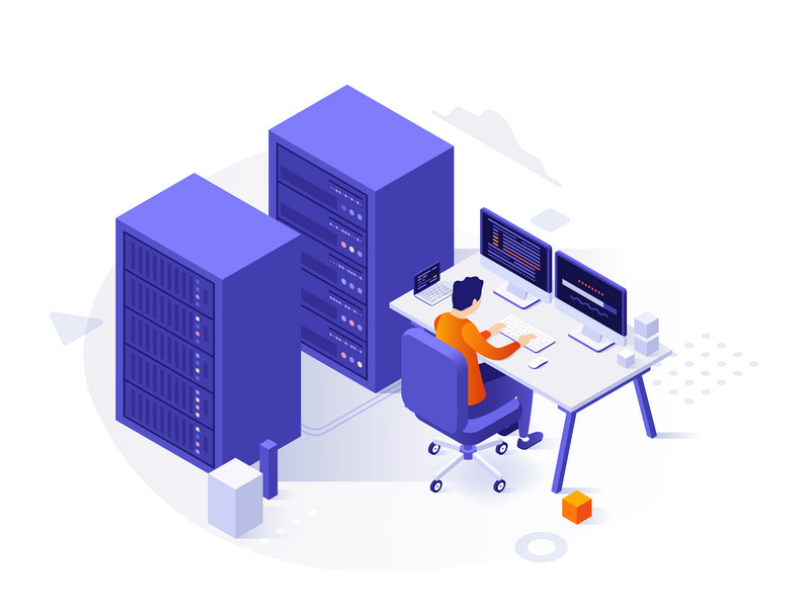 When managing a phone number routing, time schedules are integrated at the top level and can be easily managed to route calls in to different profiles for different times of the day and day of the week.
At a minimum, organization-level time-scheduling can be used to ensure that calls are promptly diverted when the business is closed. This can be fine-tuned to reflect different working hours in different teams. These could be because of shift patterns or because of time zones (or a combination of both)..
The Benefits of Time Schedules
Organisation level time-scheduling can be used to route calls appropriately during special events such as holidays. Regardless of whether you wind down slowly or work right up to the last minute a phone system time schedule can make your life easier. What's more, updating your schedule can act as a prompt to update your voicemail message.