Upgrade Your Communication with Our Business Phone System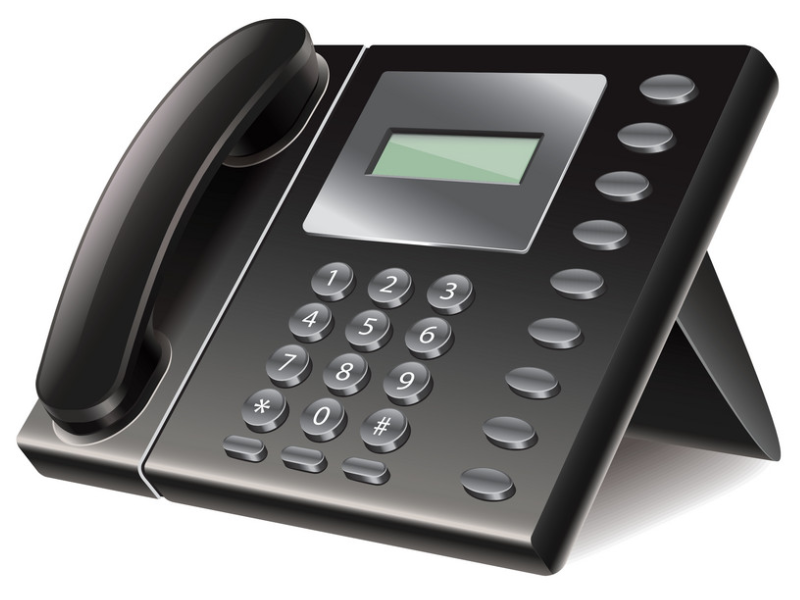 Experience seamless communication with your clients through our robust business phone system. At Siptalk, we understand that your telephone system is not merely a medium of communication, but a vital link between your customers and your business operations. Therefore, we ensure our phone system offers a staggering 99.99% uptime, backed by a comprehensive service level agreement from our end.
Our business phone system is designed for intuitive use and easy management, requiring little technical know-how. We've streamlined our phone system management console for logical, straightforward navigation, complemented by an extensive knowledge base and helpful information at your fingertips.
Ready to take control of your business communication?
Reach out to us at Siptalk today.
Call 13 82 55 and let us guide you towards an efficient, reliable business phone system.
Why Choose Siptalk's Business Phone System?
User-friendly Interface: Our business phone system comes with a fully functional, easy-to-navigate control panel. Designed with simplicity in mind, anyone in your organization with basic technical skills can manage it efficiently. The Siptalk platform ensures that if you're comfortable using a computer, you'll be able to oversee the system effortlessly.
Organized Management: Our platform follows a logical structure with the capability of assigning roles. This allows various individuals in your organization to access parts of the system that are relevant to their role, promoting efficient system management.
Cost-effective Solution: We believe in providing value for money. We encourage our clients to steer away from bundled handset cost models, which often favour the service provider more than the user. We recommend paying for the calls you make, assuming the provider maintains fair call costs. Providers with bundled handset pricing often inflate per-minute pricing, making their offer appear attractive. We advise that you explore and compare before making a choice. Check out our pricing here.
business phone system information
Fully functional, easy to manage.
It's all very well having a phone system with all the bells and whistles but if you have to hire a technical expert to make changes for you it can quickly become expensive.
A hosted pbx should have a simple to manage control panel that is logically set out so that anyone in your organisation with a medium level of technical ability is able to manage it. With the Siptalk platform, if you can use a computer you'll be able to manage the system.
The platform is set out into logical section and roles can be set up to give different people in your organisation access to the parts that are useful to them.
Outstanding Features of Our Business Phone System
At Siptalk, we pride ourselves on offering a comprehensive business phone system equipped with an array of impressive features designed to enhance your business communication. Here's what you can expect:
Call Forwarding: Never miss an important client call again with our call forwarding feature, allowing you to reroute incoming calls to alternate phone numbers.
Voicemail to Email: Stay updated with your voicemails, even on the go. Our phone system can convert your voicemail messages into email format and send them directly to your preferred email address.
Auto-Attendant: Provide your callers with an interactive menu system and direct them to the most appropriate department or team member, ensuring efficient call handling.
Call Recording: For quality assurance and training purposes, you can utilize our call recording feature to monitor and review calls.
HD Voice Quality: We ensure clear, high-definition voice quality for all your calls, making every conversation crisp and clear.
Conference Calling: Facilitate team collaborations or client meetings remotely with our conference call feature, allowing multiple parties to converse simultaneously.
Intuitive Control Panel: Our user-friendly control panel lets you manage your phone system with ease. Customise user roles, update settings, and more, all from one convenient location.
Secure Communications: With our top-tier security protocols, we protect your business communications from potential cyber threats.
Choose Siptalk for a feature-rich business phone system that adds value to your operations. Call us today at 13 82 55 to explore more about our offerings.