FAQ
Frequently Asked Questions
Answers to the most common questions people ask about our platform.
If you can't find your answer here please contact us.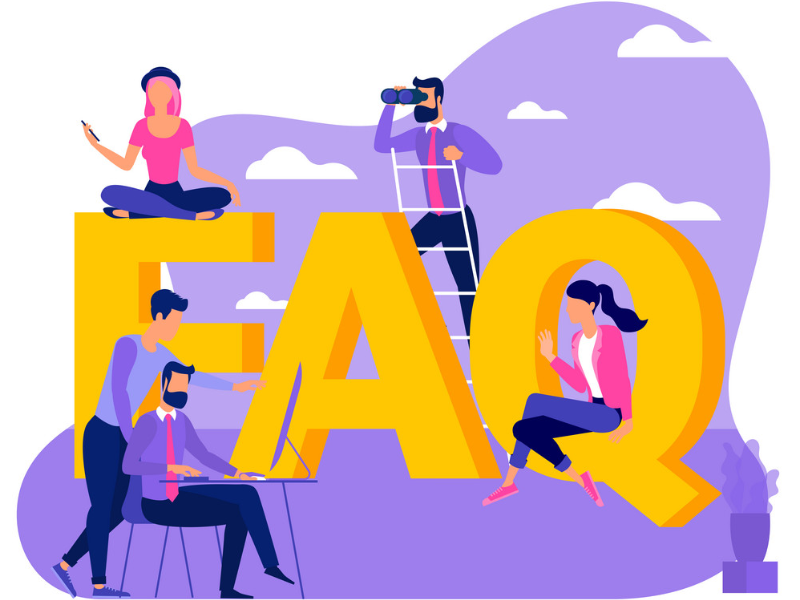 Accounting/General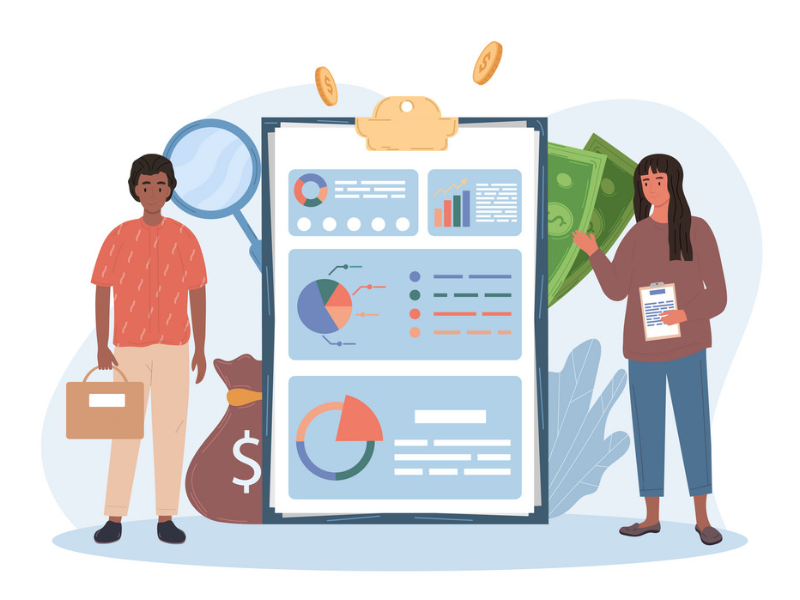 Are Siptalk accounts prepaid or postpaid?
Our accounts are prepaid by default, postpaid is available on request.
When are invoices sent out?
Invoices are generated at the end of the month and emailed out to the accounts contact.
What are the payment terms?
Payment terms are 14 days on post paid accounts.
Do you do a credit check?
For accounts with a spend over $500/month we may do a company search. We will discuss it with you if your account triggers this requirement.
Is there a contract with Siptalk?
No. There are no lock in contracts, you can port numbers away or cancel services at any time.
Phone System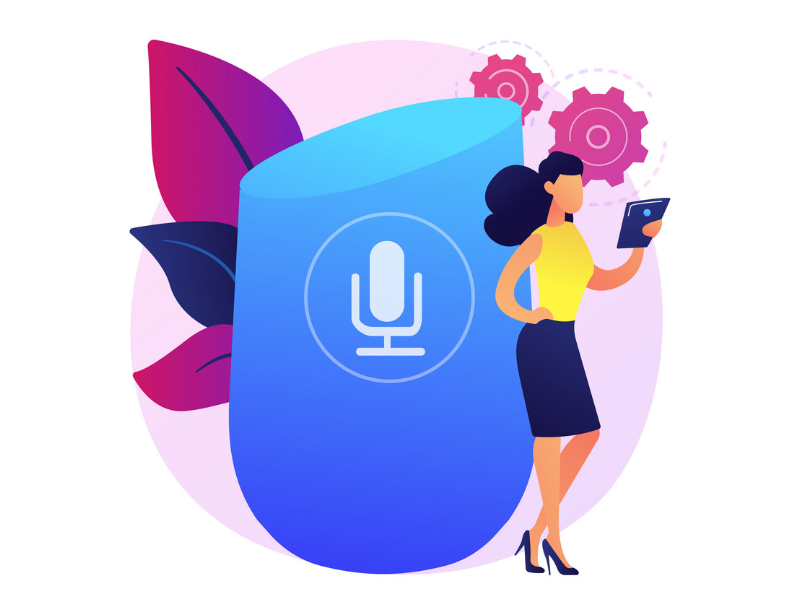 Can I bring my own voip devices?
Yes you can. Any voip device will work with our platform and you're welcome to use whatever device you prefer.
Do you have an app?
Yes. Once you add an extension to your account you will see details on how to find the app in the App or Play store. The app is provisioned with a QR Code found on the extensions details page.
Do you support video and messaging in the app?
Yes. Video and messaging between extensions is included at not cost. Sending messages to external mobile numbers will incur a fee, see the pricing page for details.
1300/1800 Numbers
Can I transfer my existing 1300 number to Siptalk?
Yes. 1300/1800 numbers are portable and we can transfer them in from another provider. The process usually takes 5 - 8 business days and there will normally be no downtime during the transfer.