Line Hunt
Consumers still love phone numbers. For businesses, however, phone numbers can be a challenge to staff effectively. A phone system line hunt is one way to solve this challenge. Here's what you need to know.
Just providing a phone number isn't enough. Customers want it answered quickly. They strongly prefer to get through to somebody who can answer their query straight away. Answering the first call quickly does a lot to win their confidence.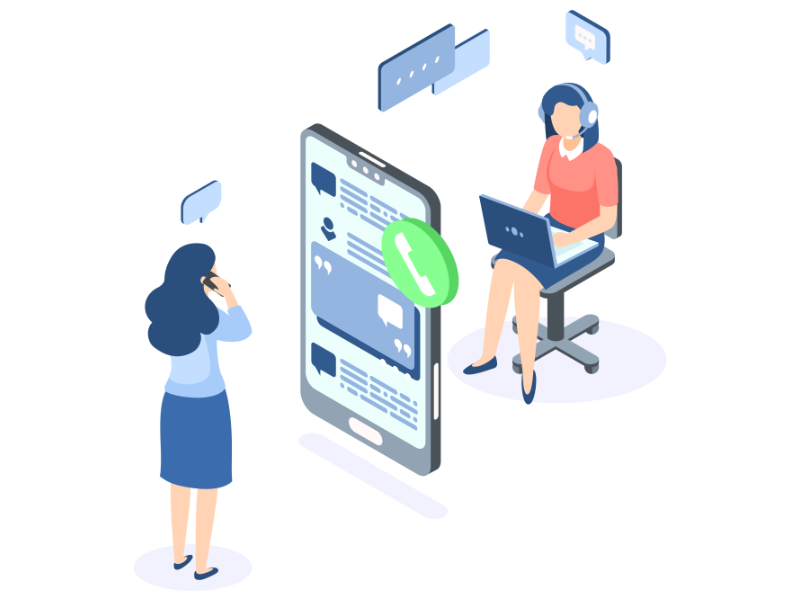 How Does Line Hunt Work?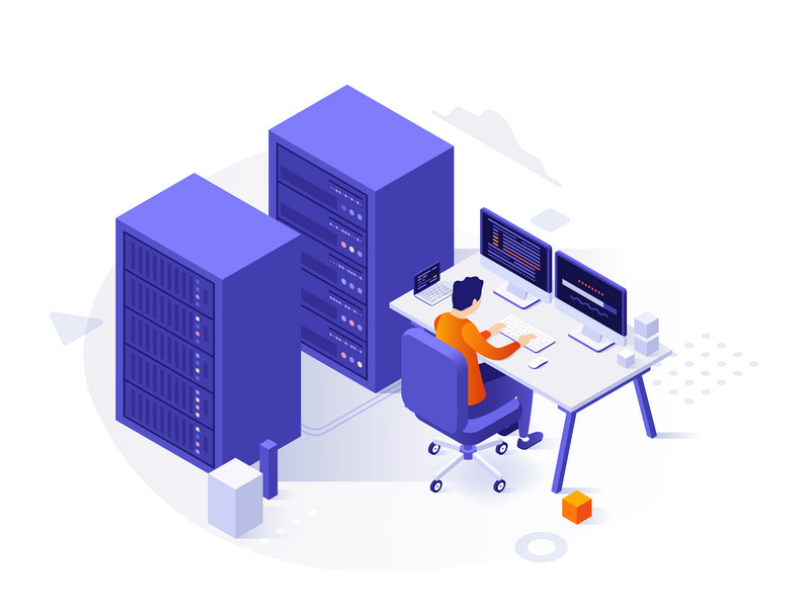 In the portal you will configure a list of endpoints for the line hunt. These can be extensions with voip devices connected or they can be external numbers. The endpoints in the list can be ordered for priority.
When a call comes in the the system, it is routed into the list of endpoints starting at the top. It will overflow through the list until it is answered.
The Benefits of Line Hunt
A phone system line hunt is a way to make sure that calls are always answered as quickly as they possibly can be, while routing call into the preferred staff member when they are available.