1300 Numbers
$11 per month plus call costs
Help your business to grow with a phone number that instills confidence and can be configured to handle any inbound call routing requirements.
We have a large range of easily recognisable numbers available without the premium price tag others are charging. Check Available Numbers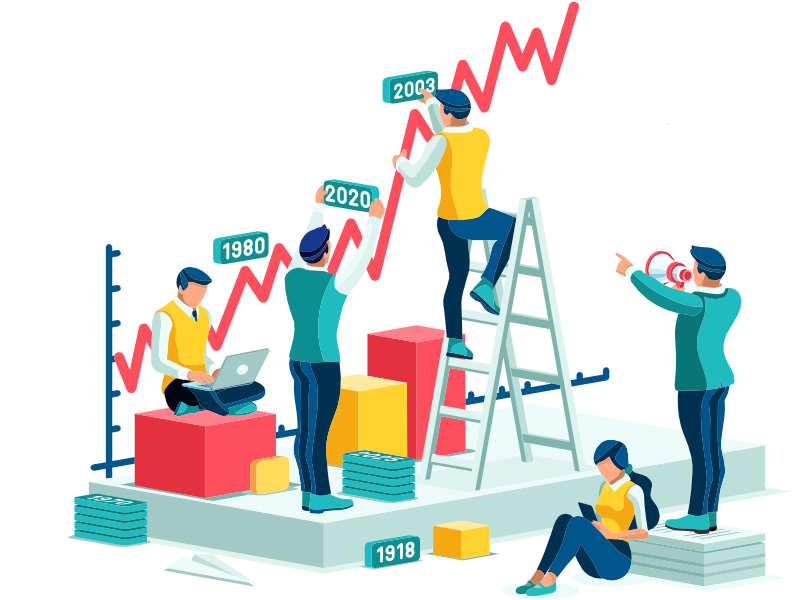 What are 1300 Numbers?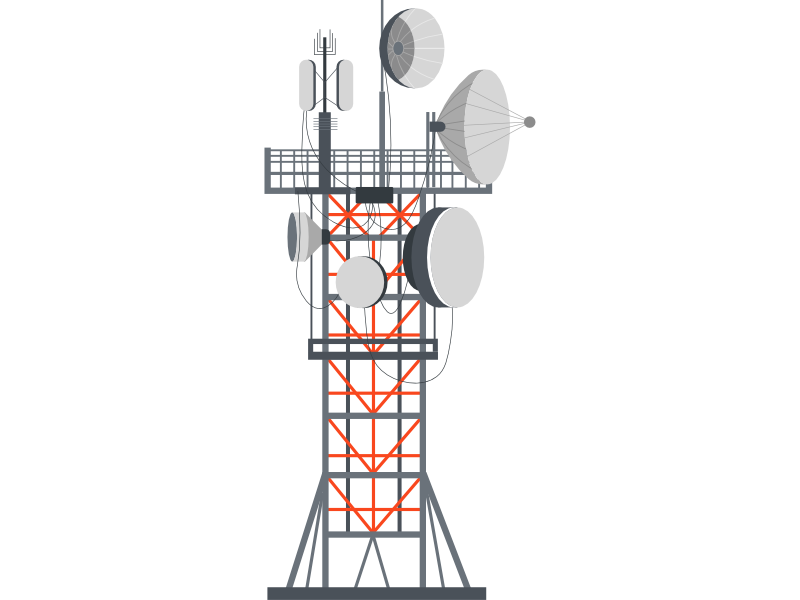 A 1300 number is a virtual number hosted on the carrier networks that isn't attached to any specific location or phone line.
They can be called from anywhere in Australia and the originating carrier classifies the call as local.
The ROU (Rights Of Use) holder decides where they want the incoming calls to be routed.
They are are "inbound only" numbers and can't be used as an outgoing caller id when making calls. This actually changed recently with the new rules brought out by the ACMA to detect, trace and block scam calls. Prior to that it was actually possible to use an inbound number as outgoing caller id.
See info here about the new ACMA rules.
They have ten digits, the 1300 prefix plus 6 other digits.
How do they work?
At the carrier level, they are virtual numbers and calls to them will always be routed on to another endpoint, usually a fixed line or mobile phone. The routing is managed by the rights of use holder.
No special equipment is required on your part, assuming you already make and receive calls in your business, call into your 1300 number will be routed into the same system that you currently use.
You configure the routing for the inbound calls to follow, either in the control panel of your number provider or they will configure the number according to your instructions.
At Siptalk we provide our customers with an online portal where you can manage your routing 24/7 and it updates in real time.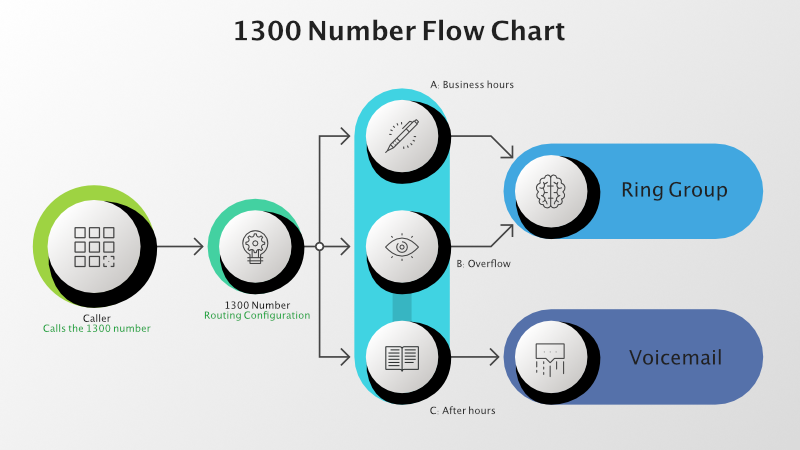 Benefits of a 1300 Number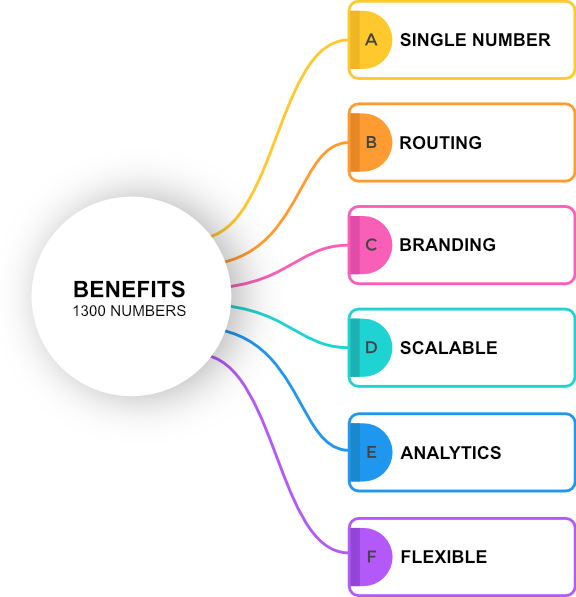 These are some of the main benefits of using a 1300 number for your business.
Single Number: Advertising a single number nationally means a single point of contact which makes it easier for your customers and reduces their cost to call you.
Routing: Route calls differently according to the time of the day and day of the week to more efficiently handle your customer calls.
Branding: Promote your business as a reputable and well established organisation.
Scalable: Easily handle any call routing requirements and call volumes as your business grows.
Analytics: Access detailed call analytics to help you understand your customers behaviours.
Flexible: With all the functionality that's available you can quickly and easily adapt to any situation.
What to look for when getting a 1300 Number
Look for a provider that doesn't have a wide disparity in pricing. A customer should be rewarded for loyalty and volumes but it shouldn't be costing the smaller customers 100%+ more. The provider will have volume discounts from their carriers for the volume across their entire customer base and gouging the smaller customers really is bad form.
At Siptalk we have a simple pricing model that doesn't disadvantage smaller customers. We do offer some disounts to customers with higher volumes but if you compare, you'll see our standard pricing is better than the high volume pricing of our competitors.
Be sure to shop around and compare apples with apples when comparing costs.
Another thing to look for is that the provider offers you an online portal to manage your number and that their system has all the functionality that you would need for your specific circumstance. Be sure to ask lots of questions before you sign on the dotted line.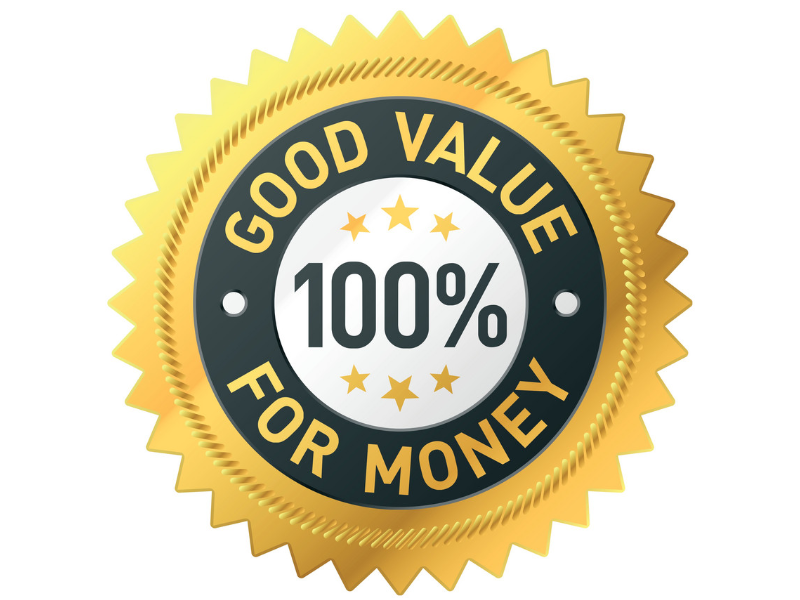 Setting yourself up for success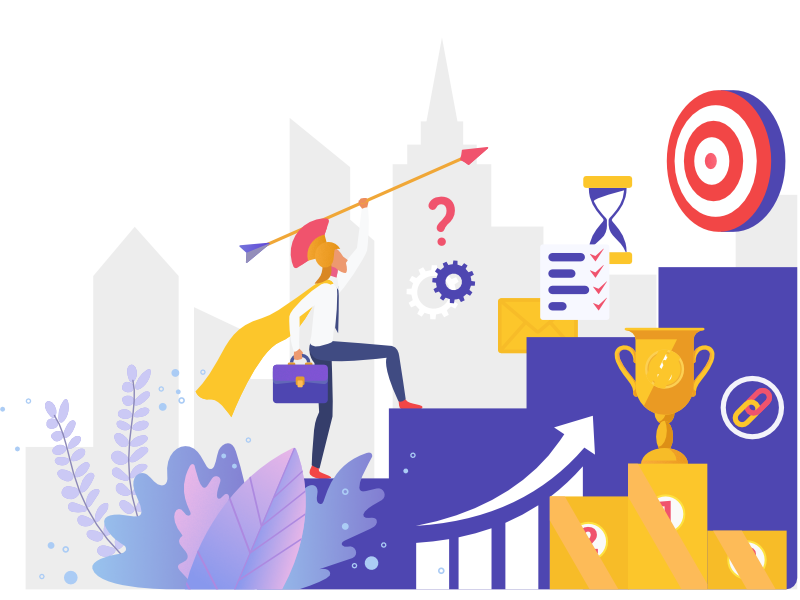 Ok, so you've found a nice number and it's been allocated to you and your're ready to configure it and start receiving calls.
Here's some tips on how to get the most out of your 1300 number.
Setup time schedules to route calls to voicemail after hours.
Create an announcement for your business to greet callers.
Configure an ACD Queue, or multiple queues, to manage peak call periods.
If you have multiple departments and IVR can route calls more efficiently.
Include an overflow to voicemail if operators are too busy during business hours.
Why Siptalk?
We've been in the telco business a long time, over 20 years. The owner of Siptalk even helped some of our competitors get started in the 1300 number reselling business. We've got the experience and the knowledge to give you the right advice and help you get the most out of your number.
Our pricing is the best in the market and there's no hidden traps, dealing direct with Australias major carriers allows us to offer pricing that's very hard to beat.
Our network is second to none, we're housed in a Tier III datacentre in Melbourne and connected directly into Optus with diverse path redundant links to ensure downtime of your numbers is extremely unlikely. We offer a 99.99% Business SLA on all services across our network. Make sure your business critical 1300 number is hosted with a provider that offers service level agreements.
Choosing the right 1300 number can help your business grow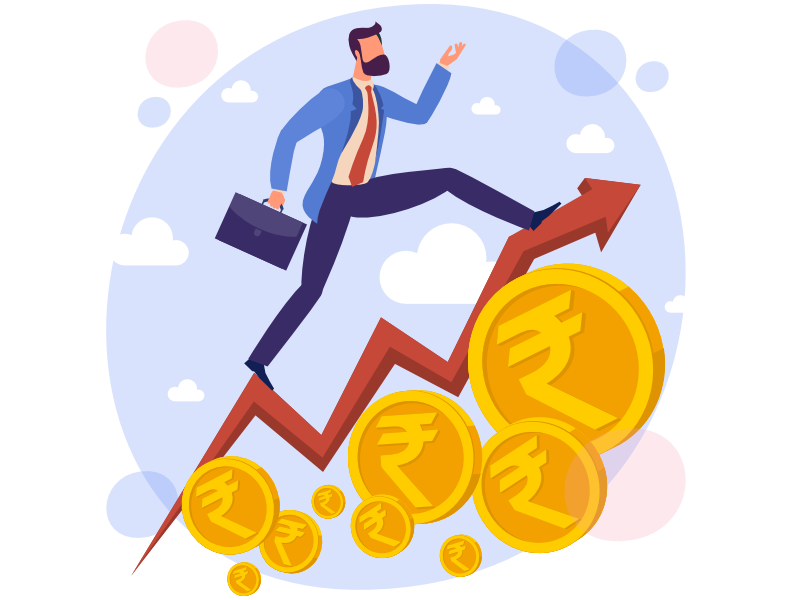 There are several options when it comes to choosing a number for your business. Trying to find a memorable sequence of digits or a number that can be promoted as a word where callers can dial the corresponding letters on their phone keypad, can greatly assist with marketing and anything that makes it easier for your customers to remember your number, is for the better.
For easy to remember digits, you should look for numbers with sequence pairs or triplets. For example; 1300 122 344 or similar. It's possible that you will have to pay an extra once off fee for these numbers but it should be worth it to have a memorable number, of course the once off fee shouldn't be too high.
Some numbers can spell out words through the letters they correspond to on a phone keypad. For example: 1300 747 538 (JET SIP). If your business name or a brand name related to your business is a word that can be represented in 6 - 10 letters, then a phone word might be a good choice for you. Note that it's possible to overdial numbers in Australia so even if your brand is longer that the 6 digits it can still be used as a phone word. Any numbers dialed after the 6th digit will be ignored by the network.
1300 number call features
Now, this is the fun part. There are a huge range of features available. Many of which are also available to local numbers too and will vary depending on the provider that your number is hosted with but there are a few that are specific to 1300 numbers.
Time Schedules: A time schedule will route calls into different profiles depending on the rules you set. Normally you would configure rules for weekdays during business hours for calls to be routed into your office phones and after hours to overflow to voicemail.
IVR Auto Attendant: Prompt your callers to press a key to route into a specific department or person. IVR's can be cascaded to create multiple layers in complex routing situations.
ACD Queue: Queue calls in the system while they are waiting for an operator to be available to answer them, especially efficient in peak call times when operators are busy. Callers in the queue can listen to custom music or marketing messages.
Line Hunt: Overflow calls through a list of extensions or profiles until one answers. Ideal when you have a primary profile that you want to take the majority of calls and hand extra calls off to other extensions when the primary one is busy.
Ring Group: A ring group will route the incoming call to a group of extensions and the first one to pick up will take the call. Ring groups are a great way to send incoming calls to a random group of extensions that aren't required to process calls in any particular order.
Voicemail to Email: Overflow calls into voicemail either when busy during work hours or after hours. Messages that are left will be emailed as MP3 or WAV files to the email address that you configure with the service. Messages can also be sent to multiple email addresses.
Audio Announcements: Play a sound file to the caller when they first call in to announce your business or brand. This feature is also often used to make critical announcments to callers when there's an issue that multiple customers might be calling in about, to reduce loads on customer support operators.
Custom Music on Hold: The system has default sound files but you can upload your own special sounds for your organisation. This can be marketing or music sound files.
Fax to Email: Fax to email will receive a fax from your caller and save it as a PDF, then email that PDF to the email address you configure in the service. These can also be sent to multiple email addresses.
IP Trunks: Calls can be routed on to another network via IP. You'd use this feature if you hosted your own systems either locally or in the cloud and wanted all calls to route into them.
State Based Routing: Calls from different states can be routed to different profiles dependant on the location of the caller. Useful if your business has offices in multiple states in Australia.
Postcode Prompted Routing: A caller can be prompted to enter the postcode they are located in and calls routed differently dependant on the postcode. This feature would be used if your business has multiple sites across multiple states in Australia.
Detailed Reporting: Call tracking and detailed call reporting give your business clear insights into the calling habits of your customers. Invaluable information as you grow your business.
Call Recording: Easily enable call recording on inbound calls for training and coaching purposes. Recordings can be stored in the cloud or downloaded and stored locally.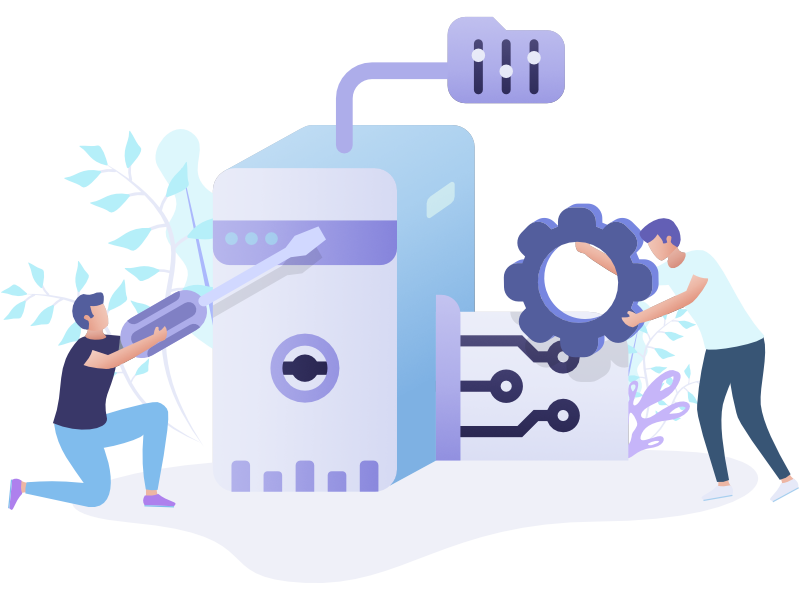 1300 and 1800 numbers pricing
At Siptalk we have some of the lowest and easy to understand pricing in the industry. No complicated plans or levels, just good value pricing across the board.
All prices are exGST.
1300 Numbers
National Localrate
1800 Numbers
National Freecall
Monthly Cost
$10 per month
$15 per month
Inbound calls routed into PBX extensions
5c/min
5c/min
Inbound calls routed to fixed/local numbers
10c/min
10c/min
Inbound calls routed to mobile numbers
18c/min
18c/min
Setup/Porting Costs
No charge
No charge
If you have high volumes of traffic please talk to us about discounted rates.
How to get a 1300 number
When you're ready to get a 1300 number for your business, we've made it easy for you.
Once you're logged into your account in the portal, you'll see options to add a new number. It can be added and configured in a few minutes.
Check out the video below to see how easy it is.
What numbers are available?
The numbers in the table below are live numbers that are currently in our system and ready to be allocated.
Login to your account to activate one of these numbers now, or register for a new account if you don't already have one.
The cost alongside each number is the rental charge only, inbound call charges apply to 1300 numbers as well. Please check out the pricing here.
All prices are exGST
| Unformatted | Split Doubles | Split Triples | Cost |
| --- | --- | --- | --- |
| 1300992588 | 1300 99 25 88 | 1300 992 588 | $10/mth |
| 1300959171 | 1300 95 91 71 | 1300 959 171 | $10/mth |
| 1300992216 | 1300 99 22 16 | 1300 992 216 | $10/mth |
| 1300606775 | 1300 60 67 75 | 1300 606 775 | $10/mth |
| 1300969334 | 1300 96 93 34 | 1300 969 334 | $10/mth |
| 1300969335 | 1300 96 93 35 | 1300 969 335 | $10/mth |
| 1300969552 | 1300 96 95 52 | 1300 969 552 | $10/mth |
| 1300969558 | 1300 96 95 58 | 1300 969 558 | $10/mth |
| 1300822373 | 1300 82 23 73 | 1300 822 373 | $10/mth |
| 1300944121 | 1300 94 41 21 | 1300 944 121 | $10/mth |
| 1300994616 | 1300 99 46 16 | 1300 994 616 | $10/mth |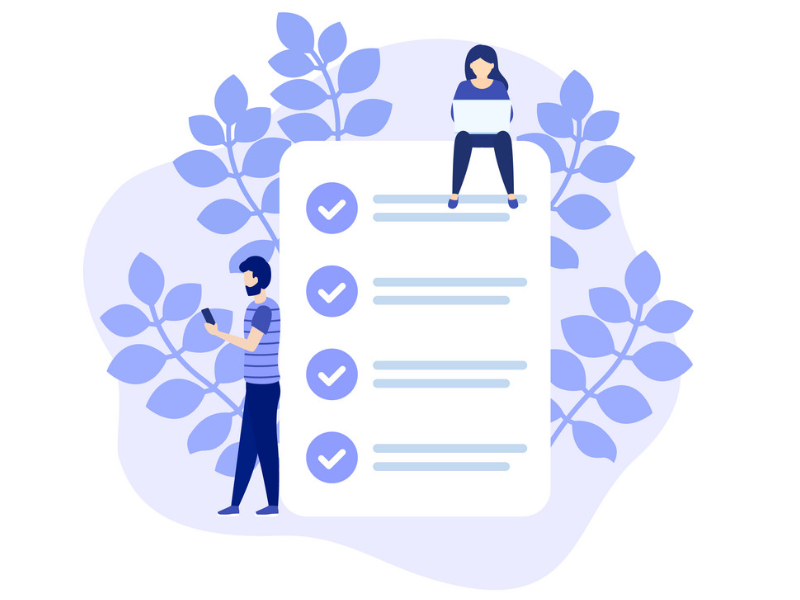 What is a smartnumber?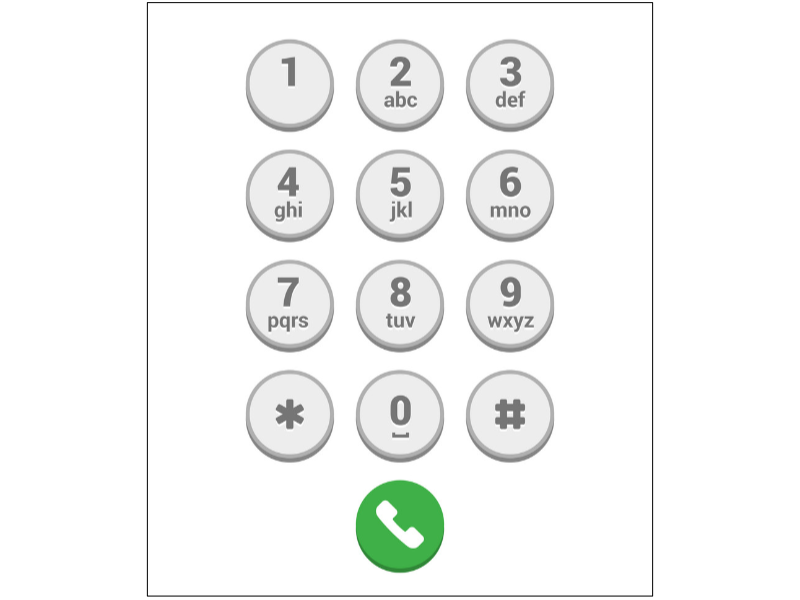 A 1300 number is a virtual number hosted on the carrier networks that isn't attached to any specific location or phone line.
Smartnumbers® are 13, 1300 or 1800 telephone numbers. Smartnumbers® include phonewords like 13 CATS (13 2287) and distinctive patterned numbers such as 1300 222 222. A smartnumber® can make it easier for people to remember your business, especially if your phoneword complements your marketing strategy.

ACMA Numbering System
Did you know?
The first smartnumber auction was in 2004 and one company paid $100,000 for 1800 842 538 (TICKET)
Source: IT News
Can I transfer an existing 1300 number?
Yes! 1300 numbers are portable between any carrer/provider.
Transferring a 1300 number to another provider is quick and easy. We don't charge any fees for transferring a number in to us or for transferring out, although other providers may charge fees, you should always check first.
In the portal when you're logged in to an organisation, if you navigate to the Numbers section you'll see an option to port in an existing number. Follow the instruction for how to port your 1300 number in to Siptalk.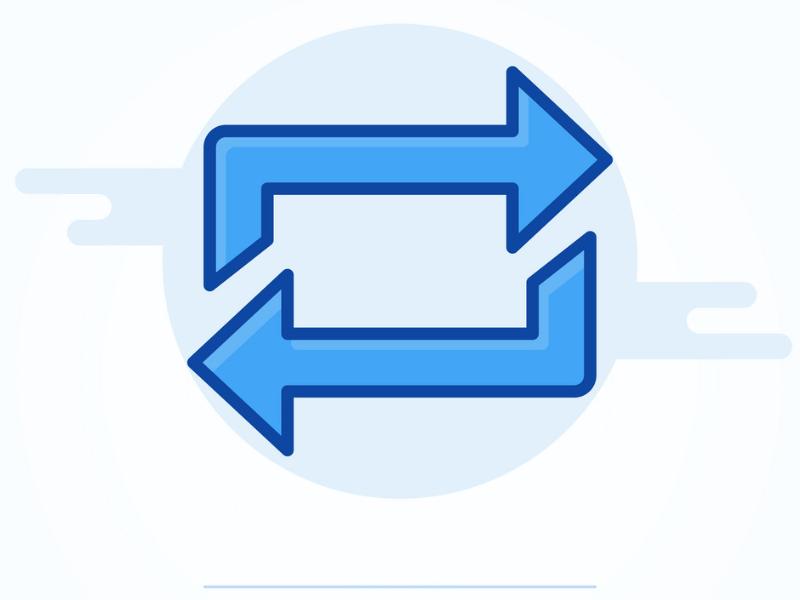 Other useful information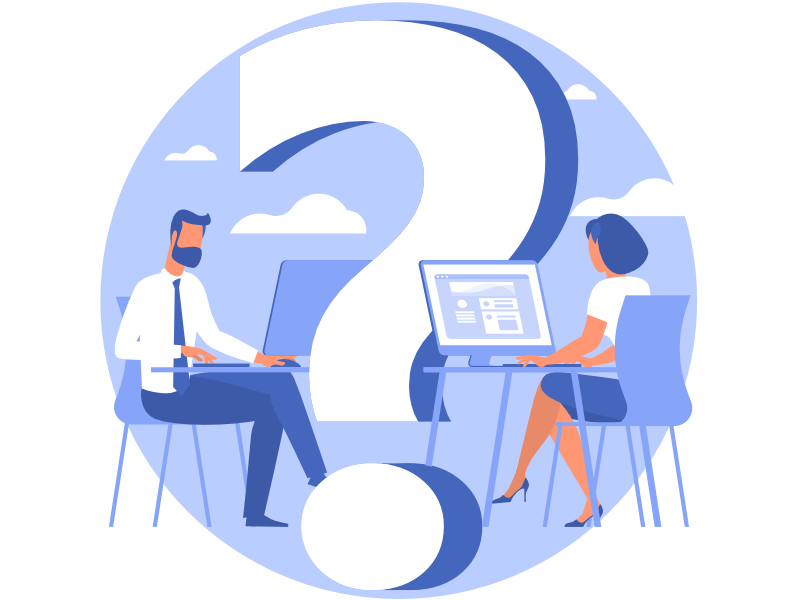 Calls to a 1300 number are charged at the cost of a local call to the caller, normally around 20c, depending on the carrier the call is originating from. They are defined by the ACMA as Local Rate Numbers.
1800 numbers are similar to 1300 numbers in so far as all the available routing options are the same, they generally have a slightly higher cost to the owner and are normally free to call. These are ideal as customer support numbers to give your customers access to calling you for free.
Frequently asked questions
Are 1300 numbers free?
No. There are costs associated with owning a 1300 number as well as costs to the callers when calling that number. See here for owners costs and here for caller costs.
Is there a contract with Siptalk?
No. All of our services are on a month to month basis. You can port your number away at any time.
What is a 'Rights Of Use' Holder?
The ACMA manages right to the use of all phone numbers in Australia, when a provider allocates a number to you, you become the Rights Of Use Holder (ROU) of that number.