Conferencing
Video Meetings / Audio Conferences
Transform your virtual meetings with Siptalk Video Conferencing.
Say goodbye to technical glitches and hello to crystal-clear audio and video quality. With Siptalk, you can connect with colleagues from anywhere, at any time, and have productive and efficient virtual meetings.
Whether you're hosting a team presentation or an important client call, Siptalk has everything you need to get the job done. Share your screen, use our virtual whiteboard, and collaborate in real-time with ease. Sign up for Siptalk Video Conferencing today and take your virtual meetings to the next level.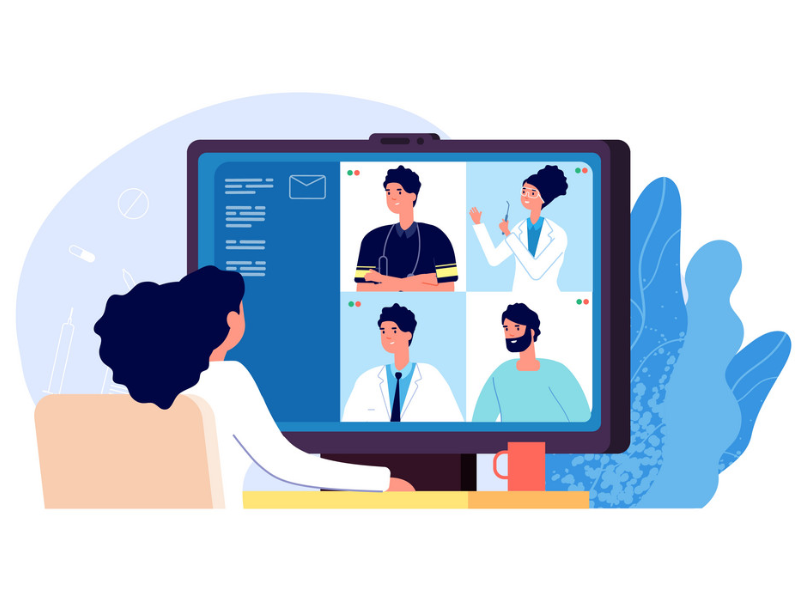 Video Meetings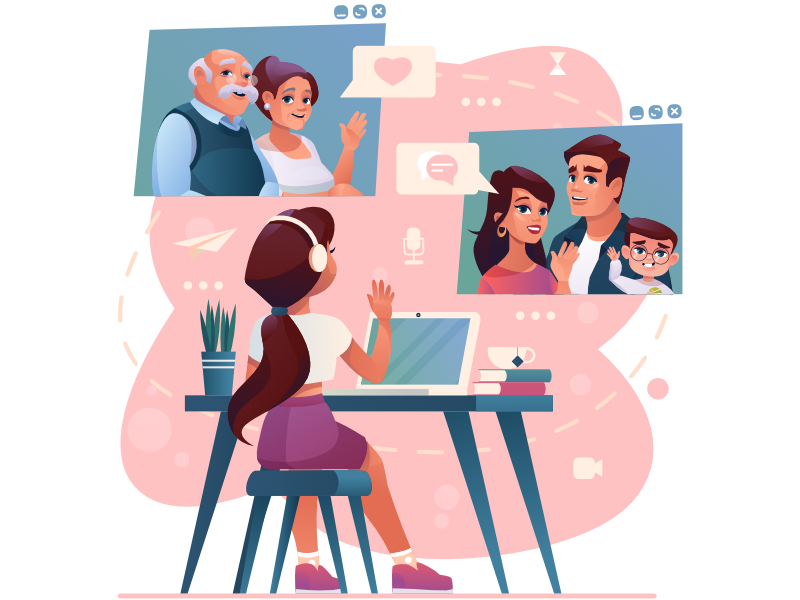 Our video conferencing software allows you to hold meetings with up to 35 participants.
There are 2 levels of access into a video meeting, moderator and guest.